Burger Franchises
The burger industry is constantly expanding, from the established franchise businesses to the new "better burger" concepts. The burger has remained an American staple for decades, and the strong state of the industry has proven that people are always up for trying a new burger and finding their favorite one. When you're looking for a franchise business that has instant appeal, proven longevity and a beloved product, consider the burger segment.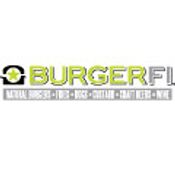 BurgerFi
BURGERFI is committed to being better in a world of fast food hamburgers. Its "Never Ever Program" means no steroids, antibiotics, growth hormones, chemicals, or additives are ever used. Meanwhile,...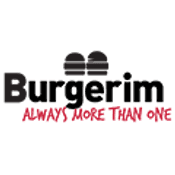 Burgerim
The Burgerim chain was founded in 2008, and after the huge success and popularity of the Burgerim restaurants, we began franchising our stores Internationally in 2011.We specialize in preparing...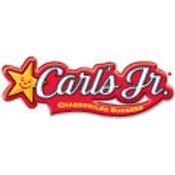 Carl's Jr.
Carl's Jr. is celebrating 70 years in the quick-service industry. What began as a lone hot dog cart in Los Angeles, Calif. in 1941 is today a wholly owned subsidiary of CKE Restaurants Holdings, Inc....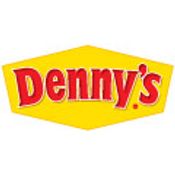 Denny's, Inc.
For more than 60 years, Denny's has been the trusted leader in family dining. Today, Denny's is a true icon, with brand awareness of almost 100%. Having grown to almost 1,700 restaurants and...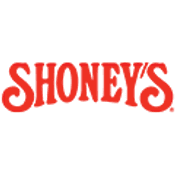 Shoney's
When you open a Shoney's you share our reputation as a favorite dining destination for guests of all ages. Both Shoney's® and Shoney's On The Go® are designed to be highly visible and extremely...