Beverage Franchises for Sale
Beverage franchises include everything from coffee shop franchises to juice drinks & fruit smoothies franchises. If you're looking for a healthy franchise business opportunity or a yet un-tapped market to introduce a new product to, this may just be the way to go.
Many of these franchises also offer additional health-related products to complement the drinks. There are franchises here that serve healthy alternatives to other run-of-the-mill drink options and consumers today are flourishing as more and more people look to take better care of their bodies. That's why many beverage franchise business opportunities have a great deal of public interest.
Beverage franchises include a variety of available concepts in drink franchises, soda businesses, beverage distribution and drink machine businesses, all exceptional options for the dedicated investor.
The story of the American franchise begins with a single beverage: Coca-Cola. In 1886, John S. Pemberton created the now internationally-known product and marketed the soft drink. As the product began to grow in popularity, it became impossible for Pemberton himself to manage sales directly. Franchising the finished product as well as the syrup to make the cola, he found that he could grow his market, create jobs and help others to reap some of the profits.
Today, the country's most popular coffee and drink franchise for sale sits comfortably inside the top-ten franchises in the US , Dunkin Donuts. While Dunkin Donuts is understandably beloved from coast to coast, there are a variety of other, not as well-known beverage franchises for sale that allow for an enterprising entrepreneur to step in and elevate them in a local area.
Beverage franchises offer a unique opportunity for the intelligent investor. The products offered by the franchise are often easily marketed and draw hype across demographics, while customers spend fairly little time inside the physical retail space, making upkeep and insurance much more affordable. While every franchise opportunity has its unique advantages and disadvantages, beverage franchises are more easily adapted to virtually any neighborhood and can hire almost any type of employee. This contrasts restaurant franchises in which some are more popular in given demographics and required some skilled labor such as chefs, servers or bartenders.
The beverage franchises for sale here run the gamut from international brands that have recognition of above 98% to niche establishments that can garner a large local following if placed in the right environment. The offerings here include health-focused franchises that fit the fitness-minded casual spender, decadent parlors where customers can enjoy sweet treats, casual options for a quick bite and a warm cup and even franchises that offer tantalizing dining options in addition to special adult beverages. Every beverage franchise for sale here has market representation and presents an opportunity for owners, employees and investors.
BeTheBoss.com has numerous franchise options for the discerning investor to browse and purchase. To learn more about what beverage franchise you may want to invest in, check out the brands below, each with a brief explanation of what they offer and their established profile in the U.S.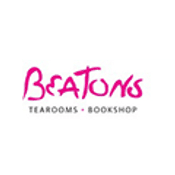 Beatons Tearooms
Elegance, loose-leaf tea and exceptional service brought to your table! Positioned in an expanding industry, the largest British Tearooms franchise of its kind is extending its reach to the US. With...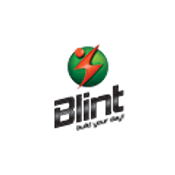 Blint Shakes
Blint Shakes have developed the world's first automated kiosk that dispenses freshly blended, high quality protein shakes. Blint Shakes are unique. They are prepared with the highest quality...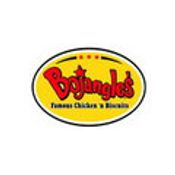 Bojangles' Restaurants
Founded in 1977 in Charlotte, NC, Bojangles' serves only the highest quality and most flavorful food to its loyal customers. A special blend of seasonings gives the food its unique Bojangles' flavor....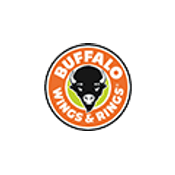 Buffalo Wings and Rings
At Buffalo Wings & Rings we're taking game-time to the next level. We're a club-level sports restaurant experience that makes every guest feel like a VIP. With bright, inviting dining rooms, 50+ TVs,...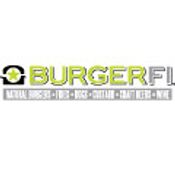 BurgerFi
BURGERFI is committed to being better in a world of fast food hamburgers. Its "Never Ever Program" means no steroids, antibiotics, growth hormones, chemicals, or additives are ever used. Meanwhile,...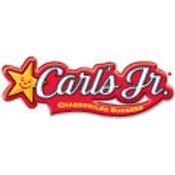 Carl's Jr.
Carl's Jr. is celebrating 70 years in the quick-service industry. What began as a lone hot dog cart in Los Angeles, Calif. in 1941 is today a wholly owned subsidiary of CKE Restaurants Holdings, Inc....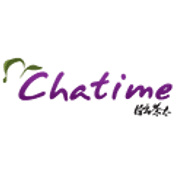 Chatime
Chatime emphasizes healthy and authentic Taiwanese traditional tea culture, which provides variety of choices of tea, fruit drink selections, and toppings to satisfy different consumers' needs. To...
Clean Juice
Clean Juice is a juice bar opportunity done right. Serving certified organic Cold-Pressed Juice, fresh Juice, Smoothies, Acai Bowls, Juice Cleanses and more, in just one short year Clean Juice has...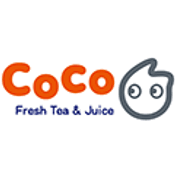 CoCo Fresh Tea and Juice
CoCo Fresh Tea and Juice is the largest hand-made bubble tea brand in the world. By the end of 2015, CoCo has over 2000 stores worldwide. Through the development of our comprehensive training...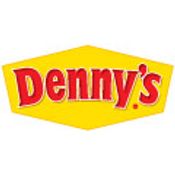 Denny's, Inc.
For more than 60 years, Denny's has been the trusted leader in family dining. Today, Denny's is a true icon, with brand awareness of almost 100%. Having grown to almost 1,700 restaurants and...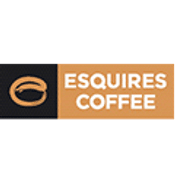 Esquires Coffee Franchises
Esquires Coffee specializes in the establishment of retail outlets selling Fair Trade organic coffee and coffee related products and food. The brand originated in Canada in 1993 and subsequently...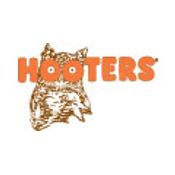 Hooters of America, LLC
Hooters of America, LLC is the Atlanta-based operator and franchisor of over 400 Hooters restaurants in 26 countries. The first Hooters opened October 4, 1983, in Clearwater, Florida and the brand...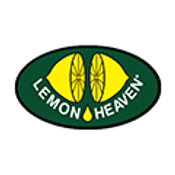 Lemon Heaven International
Lemon Heaven® / Cin City Donuts® are franchise brands that operate at malls, sporting events, music festivals and much more, selling our freshly squeezed Lemon Heaven® lemonade and/or Cin City Donuts®...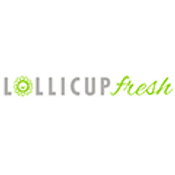 Lollicup Franchise System USA
Lollicup® USA provides customers and partners with quality food and beverage products, and acts as a one-stop-shop for all businesses in the foodservice industry.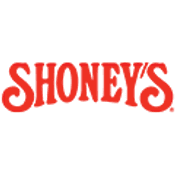 Shoney's
When you open a Shoney's you share our reputation as a favorite dining destination for guests of all ages. Both Shoney's® and Shoney's On The Go® are designed to be highly visible and extremely...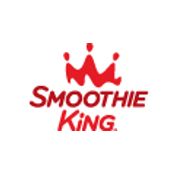 Smoothie King Franchises, Inc.
Smoothie King Franchises, Inc. is a privately held, debt-free, New Orleans-area-based franchise company with 607 locations in 33 US states and internationally in three countries (Korea-104 locations,...

The Brass Tap
The Brass Tap is a premium upscale craft beer bar that offers 60 different craft beers on tap and more than 300 varieties of imports, local craft beers, premium wine and food with options for premium...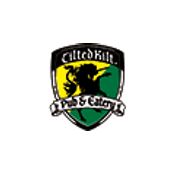 The Tilted Kilt Pub & Eatery
Tilted Kilt Pub & Eatery boasts sexy kilted cast members, Celtic décor, twenty four plus draft beers and sports viewing with world class service to provide a premier experience, one burger and one...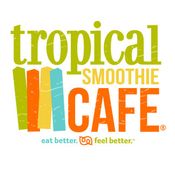 Tropical Smoothie Cafe
Tropical Smoothie Cafe is a healthier quick casual restaurant chain with over 450 locations in 38 states. Our balanced business model, makes us two brands in one, allowing us to service all dayparts...
Villa Enterprise
Villa Enterprises is a successful franchisor of multiple quick service concepts. As we celebrate our 50th Anniversary, we are proud to announce that we are now operating more than 350 locations in 9...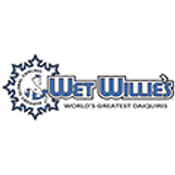 Wet Willie's
Since opening in 1990, Wet Willie's Daiquiri Bar/Restaurants have served guests and provided internet retail sales to customers from all 50 states and numerous foreign countries. We are a highly...