Advertising & Marketing
Advetising & marketing Franchises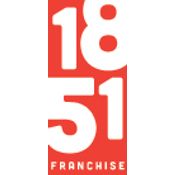 1851 Magazine
1851 is the most innovative communications tool for franchisors. Everyone is talking about content and content marketing. The problem is, content marketing is a singular solution – and, unfortunately,...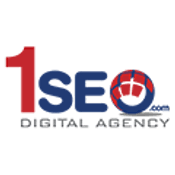 1SEO Digital Agency
1SEO.com Digital Agency is an internet and digital marketing firm founded in 2009 and based out of Bucks County, Pennsylvania. Using a full suite of services like search engine optimization (SEO), pay...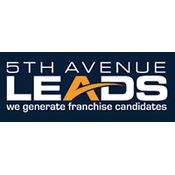 5th Avenue Leads, LLC
Do not read this if you have enough Franchisees! We are a franchise "candidate" generation company, but...we are not a portal & we are not brokers. OK; got that out of the way. So what do we do? We...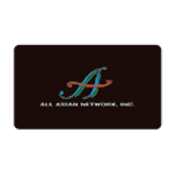 All Asian Network, Inc.
All Asian Network, Inc.(AANI), an authorized agent for MFV Expositions for the market of China and Korea, is New York based Asian marketing and advertising company. Because AANI understands and is...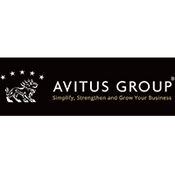 Avitus Group
Avitus Group partners with franchises to offer a unique array of services designed to eliminate the everyday hassles that come with running a business. Avitus Group offers services such as; human...