Health Aids and Services Franchises
Purchasing a Health Aids & Services franchise is a way to combine two things you may be very adept at: running a business and caring for others. You're sure to find a Health Aids & Services franchise that fits you. Senior care franchises provide needed services for a growing aging population suffering from health problems and experiencing ailments from back pain to arthritis. These Health Aids & Services franchises serve clients of all ages who require nursing services or help performing non-medical functions like running errands, meal preparation, personal care, and companionship. If you have been searching for a way to make a difference in the lives of others, consider owning a Health Aids & Services franchise.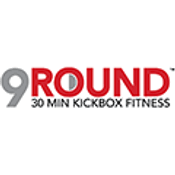 9Round Kickboxing
9Round is a unique, 30-minute kickbox-fitness workout that consists of nine, three-minute stations of activities that include cardio, weight training, core exercises, plus kicks and punches on various...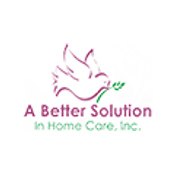 A Better Solution in Home Care & Nursing
A Better Solution In Home Care & Nursing, is a multi-revenue stream Senior franchise opportunity, with care placement, and skilled nursing options. Having been in business for over 16 years we...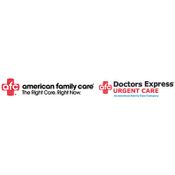 AFC/Doctors Express Urgent Care
After 3 decades of perfecting our urgent care services and business model, we created the American Family Care urgent care franchise network, providing essential health care services nationally. We...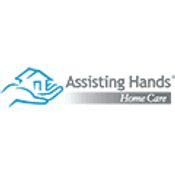 Assisting Hands Home Care
At Assisting Hands® Home Care, we offer our clients personalized non-medical support with the activities of daily living, all in the comfort of their own home. Our services support the individual's...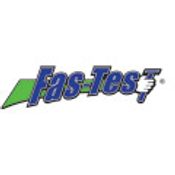 Fastest Labs
Fastest Labs® offers drug, alcohol, DNA/Paternity & background screening. We focus on SPEED & customer experience in a $1.5 billion industry. Fastest Labs® will see clients in 5-10 minutes rather than...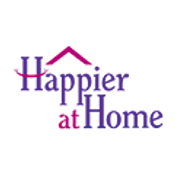 Happier at Home
Happier At Home is a niche private pay business providing Non-medical Home Care & Geriatric Care Management, essentially 2 businesses in one franchise. We are unique & afford you the ability to stand...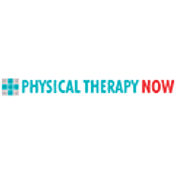 Physical Therapy NOW
Did you know that in most states you do not have to be a therapist to own a physical therapy practice? Did you also know that Physical Therapy is one the most rewarding careers in the nation that is...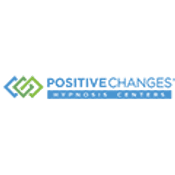 Positive Changes Hypnosis
A Fresh Concept in a booming, billion dollar industry. For over 25 years, Positive Changes has been helping clients successfully achieve their goals for wellness and life change. Positive Changes'...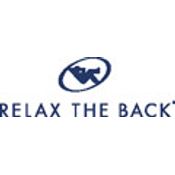 Relax The Back
MAKE A DIFFERENCE-OWN A BUSINESS-CHANGE A LIFE! Relax The Back is the nation's premier specialty retailer of ergonomic and back care products. It's not often you can own a business that brings both...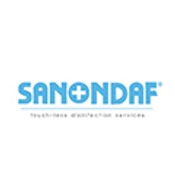 Sanondaf
Sanondaf is the first Int. disinfection and decontamination franchise concept. Sanondaf backs up its best-in-class products and services with unparalleled training and support which prepares new...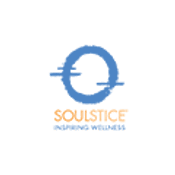 Soulstice Wellness
Soulstice is a medical massage therapy business with an innovated specialty offering called Peri-operative Therapy. We pride ourselves in helping people recover faster and more efficiently following...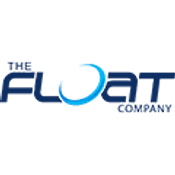 The Float Company
Floatation Therapy is growing rapidly throughout the country. The Float Company offers the most advanced float tanks in the world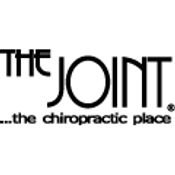 The Join...the chiropractic place
The Joint…the chiropractic place® is reinventing chiropractic care. We are actively seeking additional franchisees/investors. There's never been a better time to invest in The Joint. We are the Leader...